About Us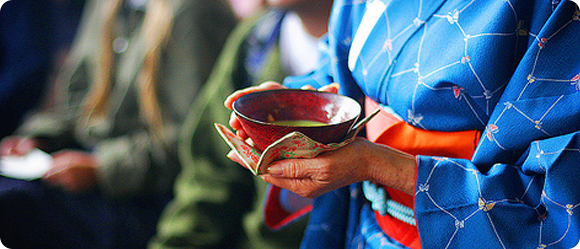 Matcha tea pioneers in Ireland and the UK since 2008
Koyu matcha is the brainchild of Kevin O'Keeffe, a Kerry man who returned to Ireland in 2006 after 6 years living in Japan where he was a weekly tea ceremony practitioner. When he couldn't find his favourite matcha lattes anywhere in Ireland or the UK he decided to import it to bring this fantastic drink to the west. At the time there were less than 5 matcha tea companies outside Japan and matcha tea was completely unknown. The market would literally have to be created from the ground up.
Through lots of hard work, first in farmers markets, then in health stores, we've built up a cult following for matcha tea.We've enlisted the best suppliers we could find, award-winning producers who were also at the forefront of organic cultivation and best-practice processing, and, thanks to brilliant designers such as Mohammed, Justin, and Kyle among others we think that we've succeeded in creating a brilliant brand.
As the awareness of matcha grows, we continue to offer the best that Japan has to offer. We don't offer cheap ineffective matcha, we offer the best in terms of quality and, more importantly, in terms of health benefits. We focus on matcha very high in calming L-theanine, as we want your matcha to not just change your diet, but change your day.
We've been told everything about this stuff from our customers. Words like "incredible energy", "sensational", etc have been sent our way. We've been told by our customers its helped them with everything from weightloss to fertility, from younger-looking skin to arthritis. One of our customers told us it was one of the greatest products he's ever seen in 25 years in the health food industry. We think matcha is both the past and the future of green tea.