Contact Koyu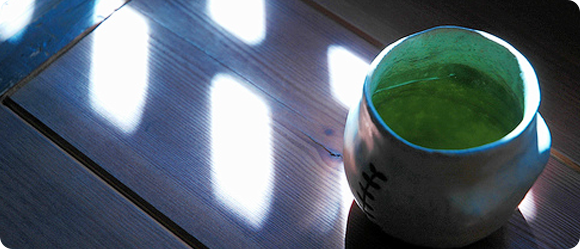 Need info on Koyu matcha green tea? Get in touch.
We are always delighted to hear from our customers so please if you have any questions, suggestions or queries about Koyu Matcha, don't hesitate to get in touch.
We especially love it when people tell us about the benefits they have received from consuming our products – the more you let us know what's delicious and what works, the better we can advise others so they too can gain the benefits of this outstanding beverage.
Please use the form below, if you don't receive a reply within 24 hours please email us directly at thematchastore@gmail.com. You can also contact us on our telephone number which is at the bottom of the page.